While we are experiencing a rather mild December month in Toronto and the streets are still clear of snow, the air is infused with the scent of pine, mulled wine, cinnamon and cheer. That's right people, Christmas is almost here (I tend to speak in rhyme this time of year).While I traditionally start shopping for my Christmas presents relatively early, I might have slacked off this year but thankfully there are one stop shop destinations like the Scarborough Town Centre where I know that I'll be able to get most of my shopping done. In the spirit of Christmas, I decided to share a gift guide of items that you could get for the beloved men in your life at STC.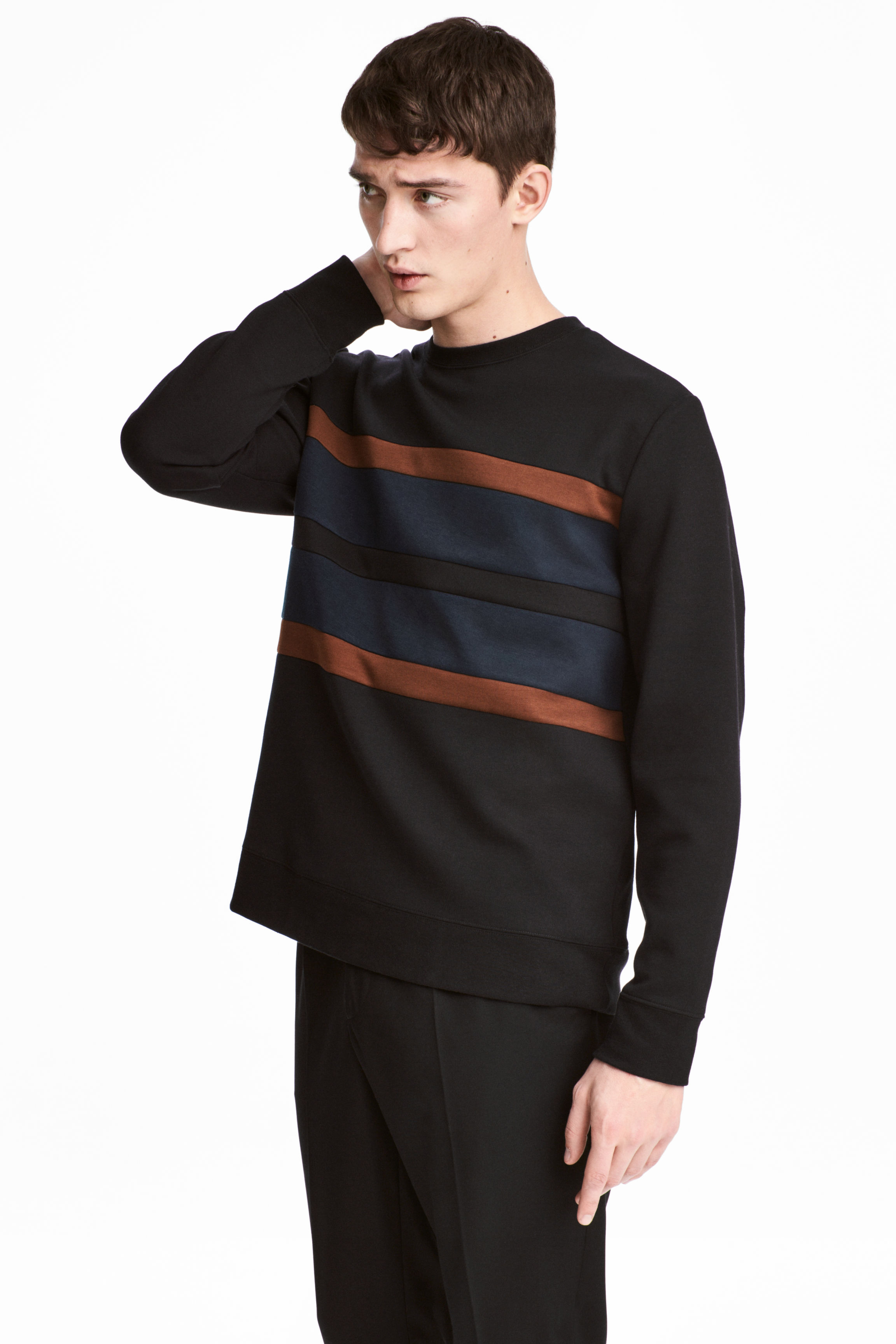 Stripes
When it comes down to clothing, it can often be hard to shop for men. However, I feel that stripes are a fairly safe option. This pinstriped hoodie from H&M is one of my favourite pieces in the store and is fashionable while remaining comfortable. The block striped sweatshirt is also a very cute option and it is quite a bargain ($14.99 at regular price). Of course, if your thoughts about the pattern are aligned with mine, then you know that you need to head to the brand with the three stripes. Adidas is always a crowd pleaser, especially when you stick to the classics like the Beckenbauer track jacket. For the slightly more adventurous man, I would recommend the Adidas's EQT Boxy crew sweatshirt (it also comes in a hoodie version) as it is sure to make a statement.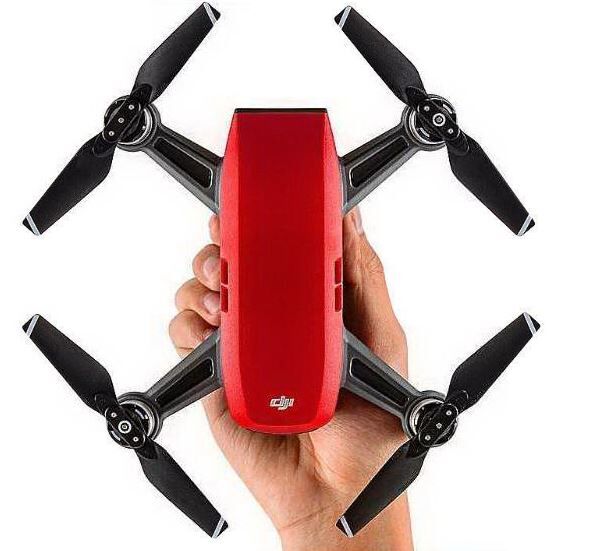 Tech
For the technology lovers, Best Buy is usually where I'd be heading for gift ideas. When in doubt, get a new external hard drive! They are handy and everyone needs to back up their data. If they aren't already then they really should be, so they are sure to be thankful either way. This WD My Passport in 2TB is my favourite (great brand but mostly because it's blue). For those who love capturing the daily moments of their life, the Instax mini 9 Instant camera is a great option and they are also super fun to use at parties. The music lovers are sure to appreciate a new pair of Beats by Dr.Dre. This particular pair of sound isolating headphones also comes with a mic which is always a big plus in my books. Drones have become quite a popular commodity these days and STC is the host of the DJI pop-up. They sell a multitude of drones for all types of photography and videography, with their most popular drone starting at $500.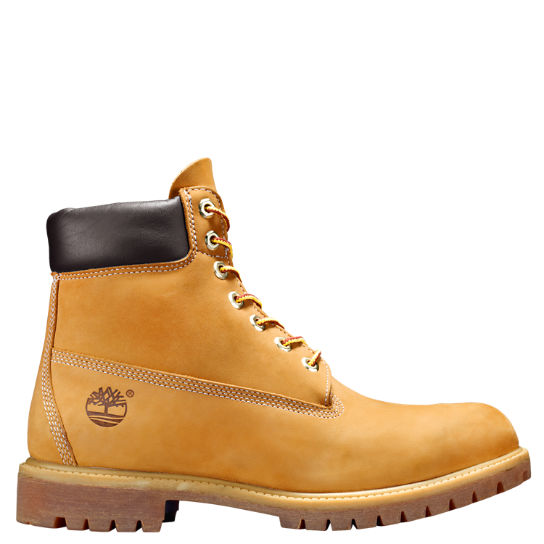 Shoes
If there are two things that men love, it's definitely shoes and cars. As the latter might be a bit hard to wrap up and place beneath the Christmas tree, I'll stick to shoes. You can never go wrong with a pair of white Stan Smith as they go with everything and they are the most comfortable shoes ever created (I would know since I have gone through at least five pairs by now). They can usually be found at Champs or Footlocker. Another crowd favourite is the Converse All-star High top which I would usually recommend to purchase in white. Since we are in Canada, warm boots are always a welcome addition to anyone's wardrobe. The Timberland six-inch boot had a boost in popularity last year that is sure to be repeated this winter as well.
In addition to all the wonderful stores permanently present at the mall, STC currently has a Holiday MRKT that is up until December 24th. In partnership with Blossom & Bloom, MRKT features more than thirty different local artisans, an AMEX Cobalt gift wrapping service and complimentary coat & parcel check. Furthermore, if you post a photo of the MRKT while using #MeetTheMagicSTC, you'll be entered in a contest to win a $500 STC gift card which might come in quite handy during the holiday shopping season.
Scarborough Town Centre is a treasure trove of gift ideas and I have only scraped the tip of this massive iceberg. Now that I know where I'll be shopping, I just need to check my list and figure out whose been naughty or nice.
-Didier